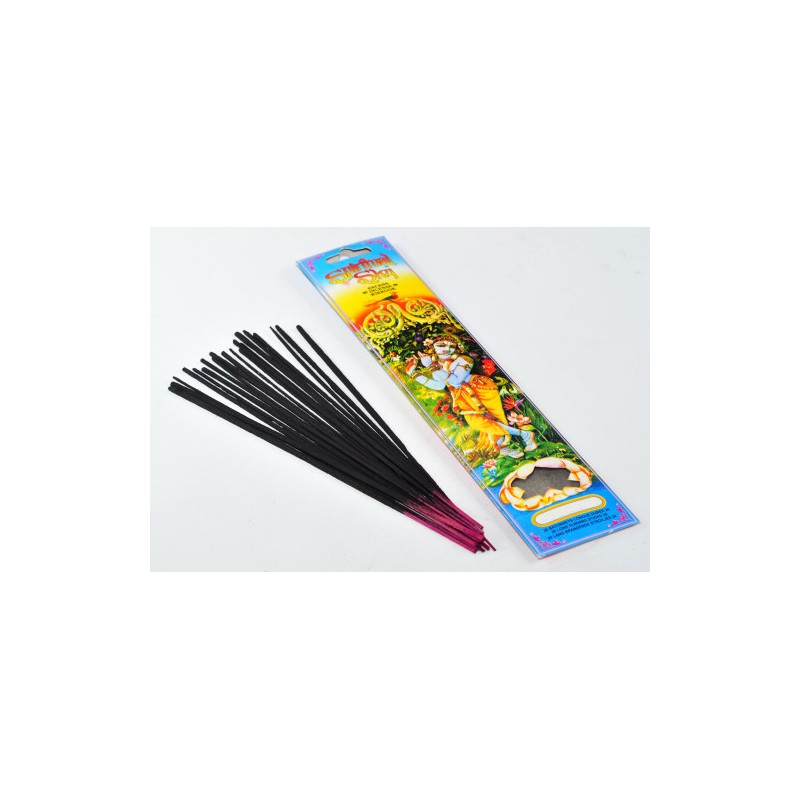  
Aphrodisia Incense Sticks (Small)
A brand over 35 years old, and one of the most popular available. Hand-rolled incense sticks made in West Bengal, India using an original formula of natural coconut, charcoal and bamboo sticks.
Contains: approx 10 sticks
Burn time: Approx 20 min.
Made In India
Use with an incense holder for best results.
Using incense sticks is easy, just light the end and wait for it to glow and blow out the flame. Then place it into an incense holder and enjoy the wonderful fragrance that is produced.