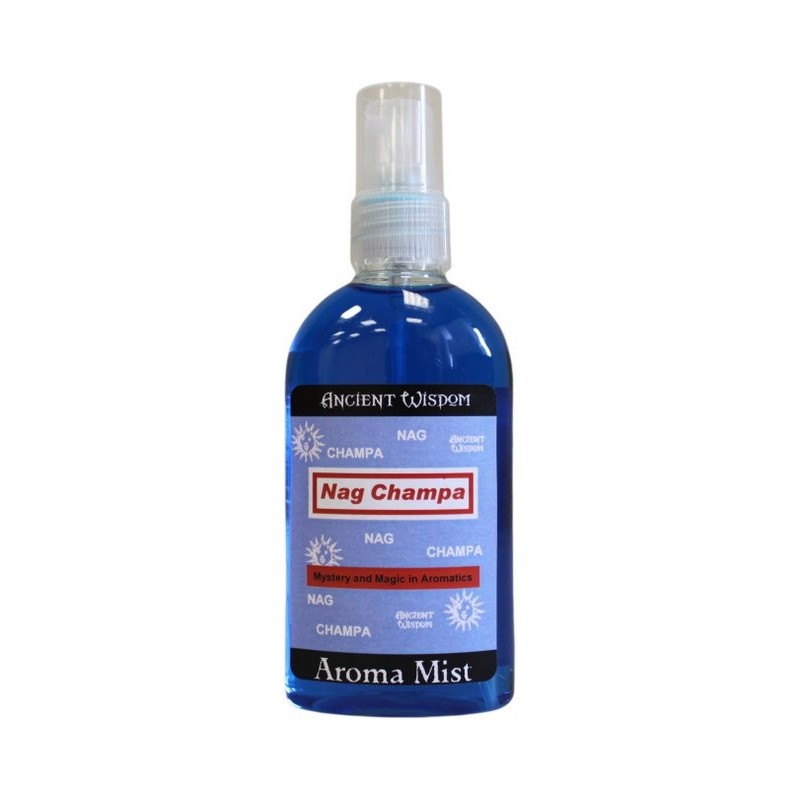  
Nag Champa Aroma Mist Spray
Aroma Mist Sprayare expertly blended from fine ingredients and contains essential oils to enhance your living space.
The quickest way to refresh your immediate environment, wherever you are is to spray some aroma mist around you.
You will only need 1 or 2 pumps for the scent to start flowing through your room !
Data sheet
Volume

100 ml.